In their private lives, many people manage to organise digital life for themselves and their family quite well – trying out new apps and tools, posting on Facebook, staying in touch through WhatsApp, configuring the email inbox. Maybe Alexa even turns off the light on command. But at work, everyday digital life is different. WhatsApp is often not allowed, communication is mostly via email, and mobile work means turning the laptop into a typewriter as there is no reliable network connection on the go.
The most important IT tasks for SMEs in 2018
That is a fairly precise description of the most urgent tasks for SMEs in 2018, published by market researcher Techaisle at the start of the year: cloud, mobility, managed services, collaboration and security, as well as analytics, IoT, virtualisation, AI and VR. According to the report from the IT market researchers, the top priorities for small and medium-sized companies are services that make work easier for employees, improve collaboration and allow more flexible and mobile work, and can therefore increase productivity.
Tailored IT solutions
It is disproportionately more difficult for a company to establish all that and provide employees with everything they are so familiar with and use at home. In the professional environment, there are too many critical questions related to this that can still only be effectively answered by specialists: security, legal, technical, organisational and financial questions. How can you know what investment in which technologies is sustainably sensible and secure? And who should take care of it all: the security, the updates, the licences? A heating installer with 30 employees could employ an IT specialist for the digitalisation of their company, if they can even find one. And would they know everything they need to make the company's IT future-proof? Following the early period of digitalisation when the boss did everything alone and then the time when IT consultants introduced and accompanied the next step in the evolution of corporate IT, many small and medium-sized enterprises are now using managed service providers (MSPs) to benefit from a wide range of digital tools, such as cloud services, networks, mobile, backup, security architecture and social tools. This allows them to work on the same level as major companies in technical, reliability and security terms – without having to build up, maintain and update everything themselves.
A virtual CIO
Providers of these managed services make a whole catalogue of services available, from which the company can define its desired scope based on its size and requirements. This allows any small company to make use of expertise as if they had a Chief Information Officer (CIO) in their team to handle the overall concept and the details of the corporate IT. In principle, they have got one – virtually. In practical terms, employees also quickly notice that the IT management is no longer being handled manually, because social tools, mobile work, data exchange via the cloud and updates can suddenly be used securely. In case of technical problems, they get immediate help rather than having to wait a long time for support.
New thinking for new IT solutions
That sounds promising, sensible and useful. Above all, such offers enable small and medium-sized companies to take care of their core business again more quickly: the future of their products and services, their customers and their sales channels. However, this requires a new attitude: no fear. Owner-managed companies tend to want to take care of everything themselves. But the IT of the future can no longer simply be placed in a server cabinet in the basement. Partnerships are required for cloud services, security precautions, backups, etc. The software from a wide variety of providers changes very quickly, with new apps coming onto the market that are not just bought, but subscribed to. Of course, when selecting their partner, every company should use its own standards as the benchmark, see what is important to them and verify whether the partner fulfils these criteria. Is the backup server in Europe or overseas? Does the data centre work on green electricity? Does the data leave the country or not? What legal standards are met? How scalable is the service offered? What development prospects does it offer?
Workplace Hub – the revolutionary IT services platform
As the corporate IT landscape has become so complex and existing hardware needs to be seamlessly connected to the latest software and external services, research and development is now focused on making this so-called hybrid IT simpler. That is why the developers at Konica Minolta have developed the IT services platform Workplace Hub, together with strong technology partners such as Hewlett Packard Enterprise and Microsoft, which does exactly that. It connects hardware, software and services seamlessly and intuitively so that they can be individually adjusted in scope and depth to the infrastructure and requirements of any company. The idea of the IT service platform goes a lot further than conventional MSPs. The starting point is people and their work: how do we work, how do we want to work, and what do we need in order to work efficiently? The answers can be technically presented in Workplace Hub and converted into processes and solutions that already have an eye on the future: artificial intelligence (AI) and the Internet of Things (IoT).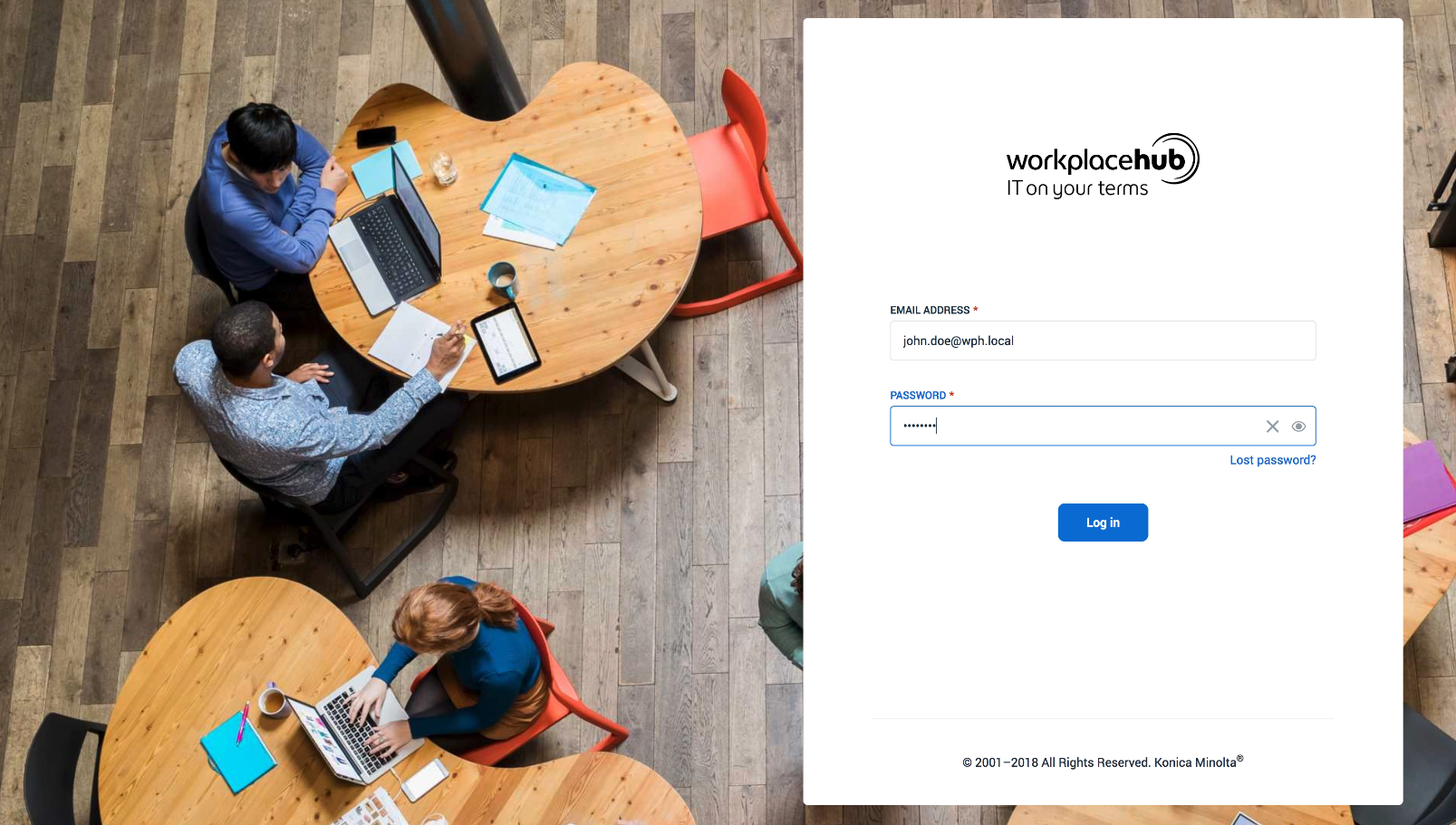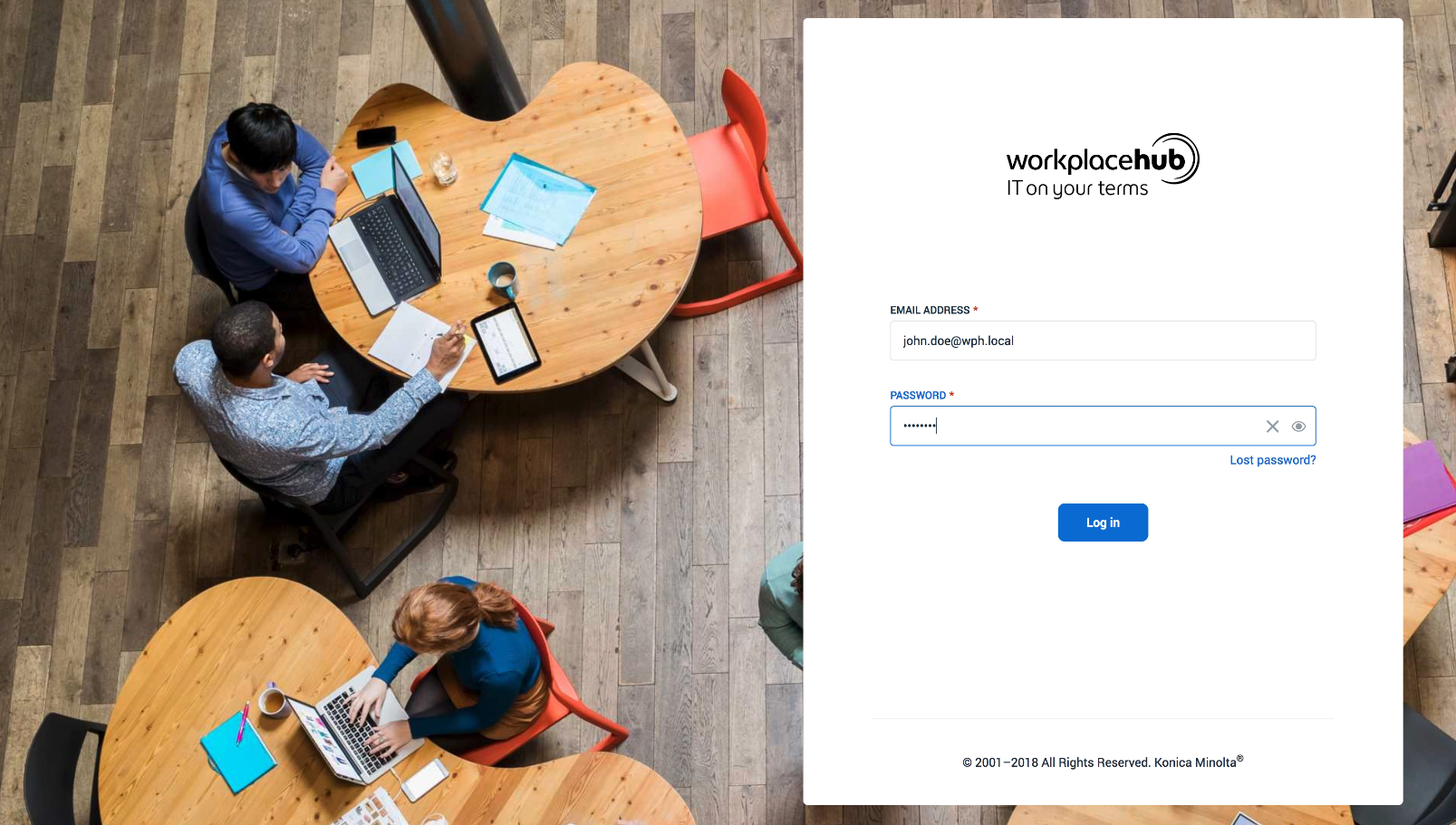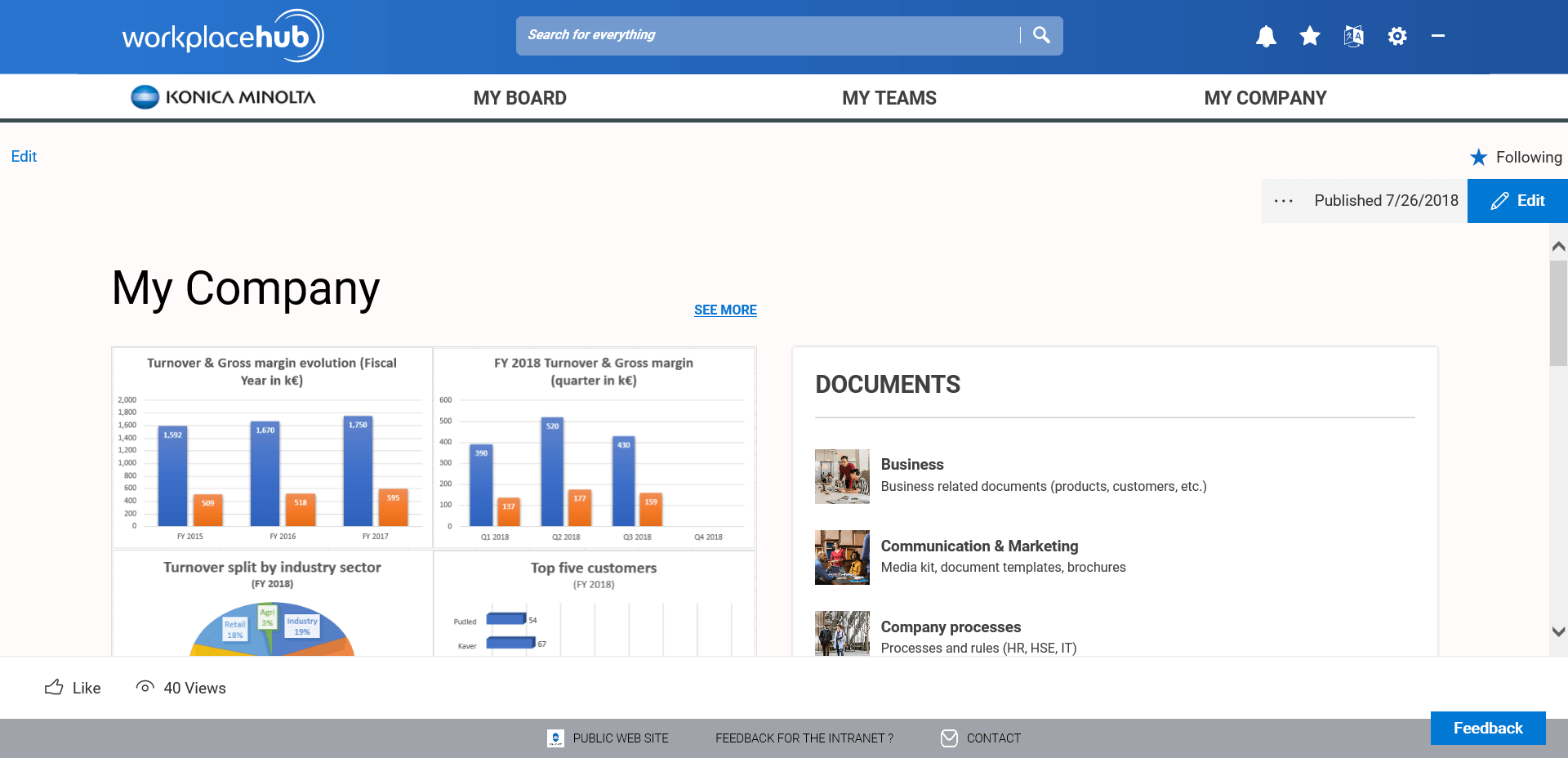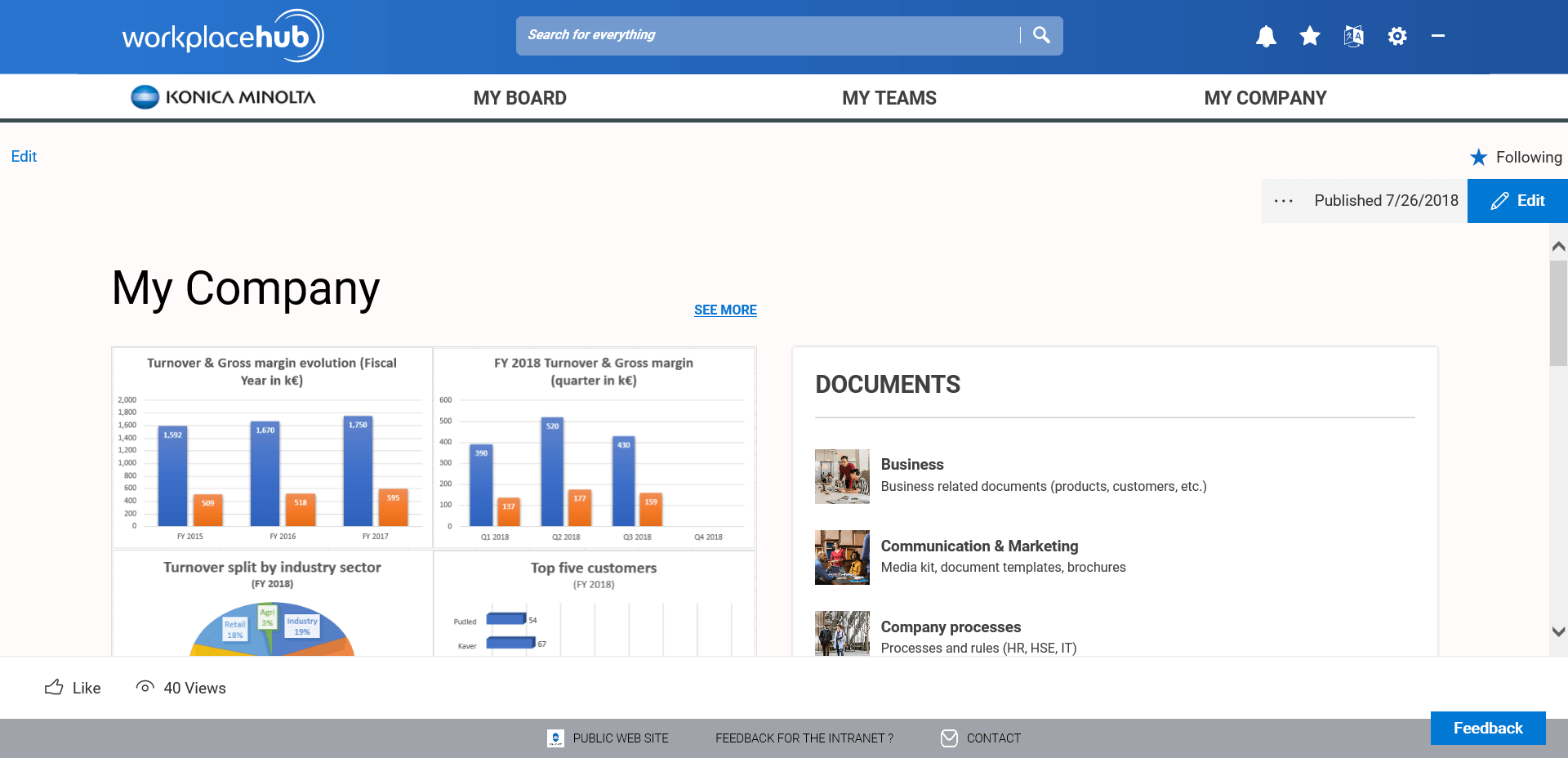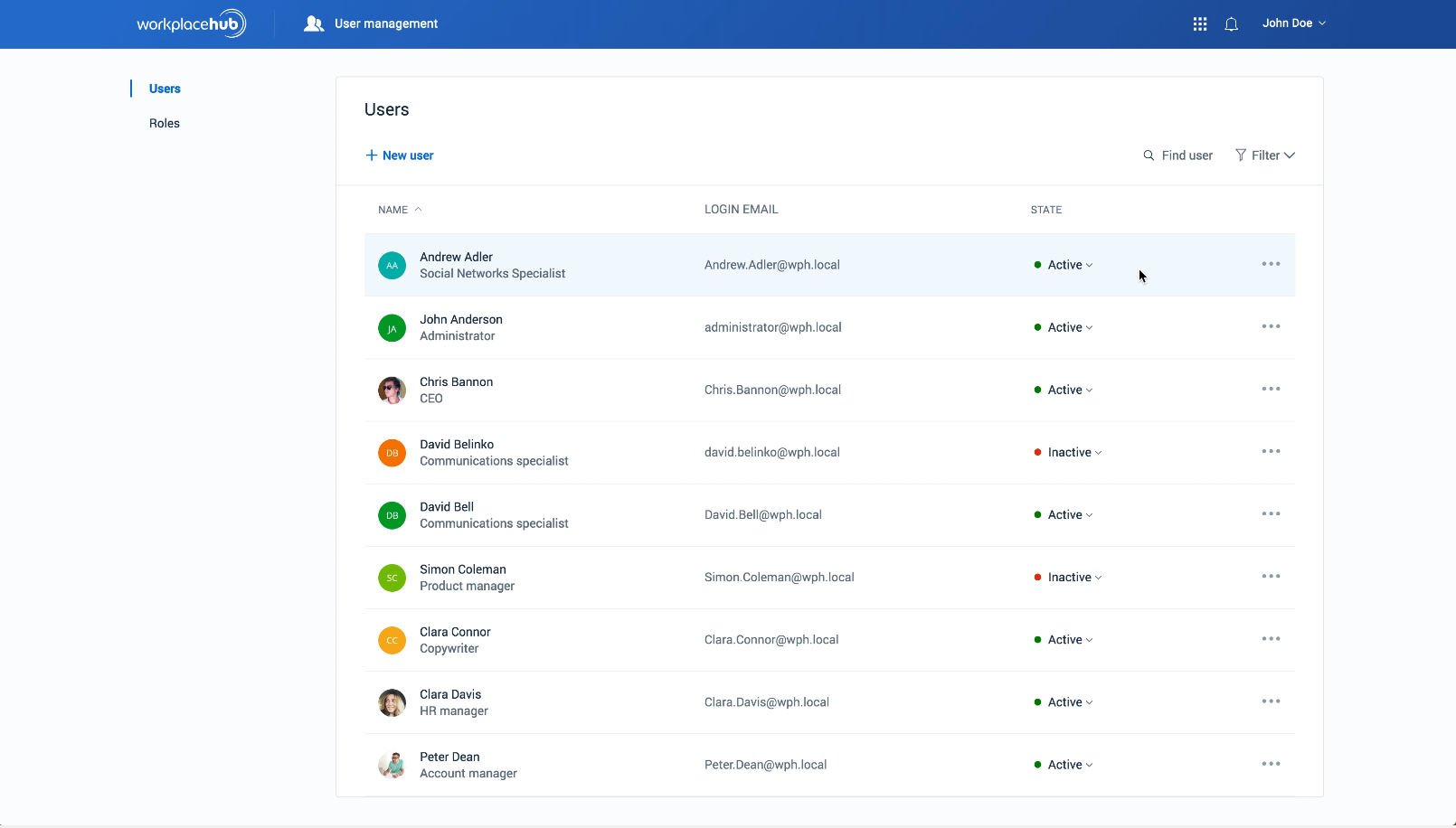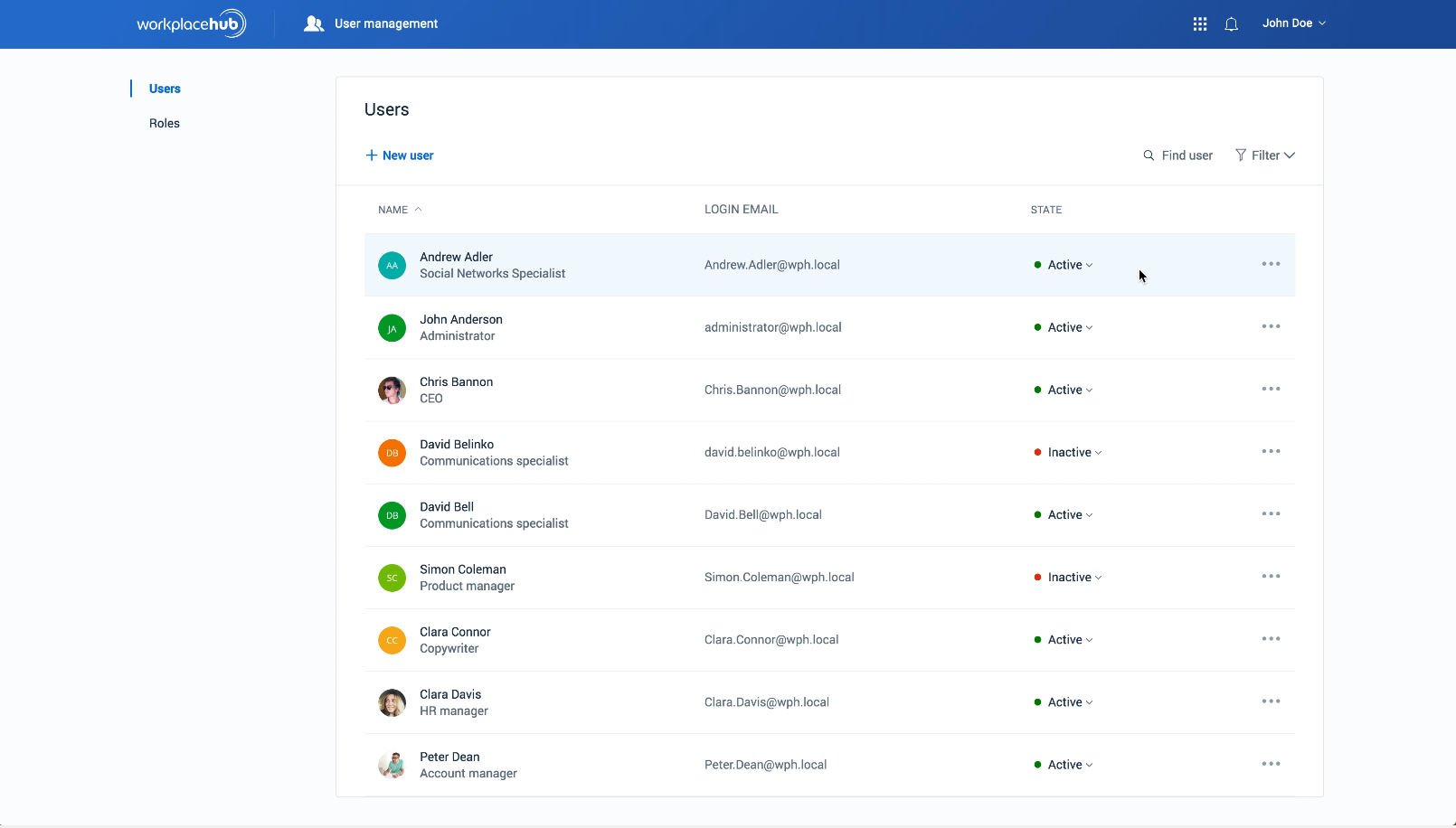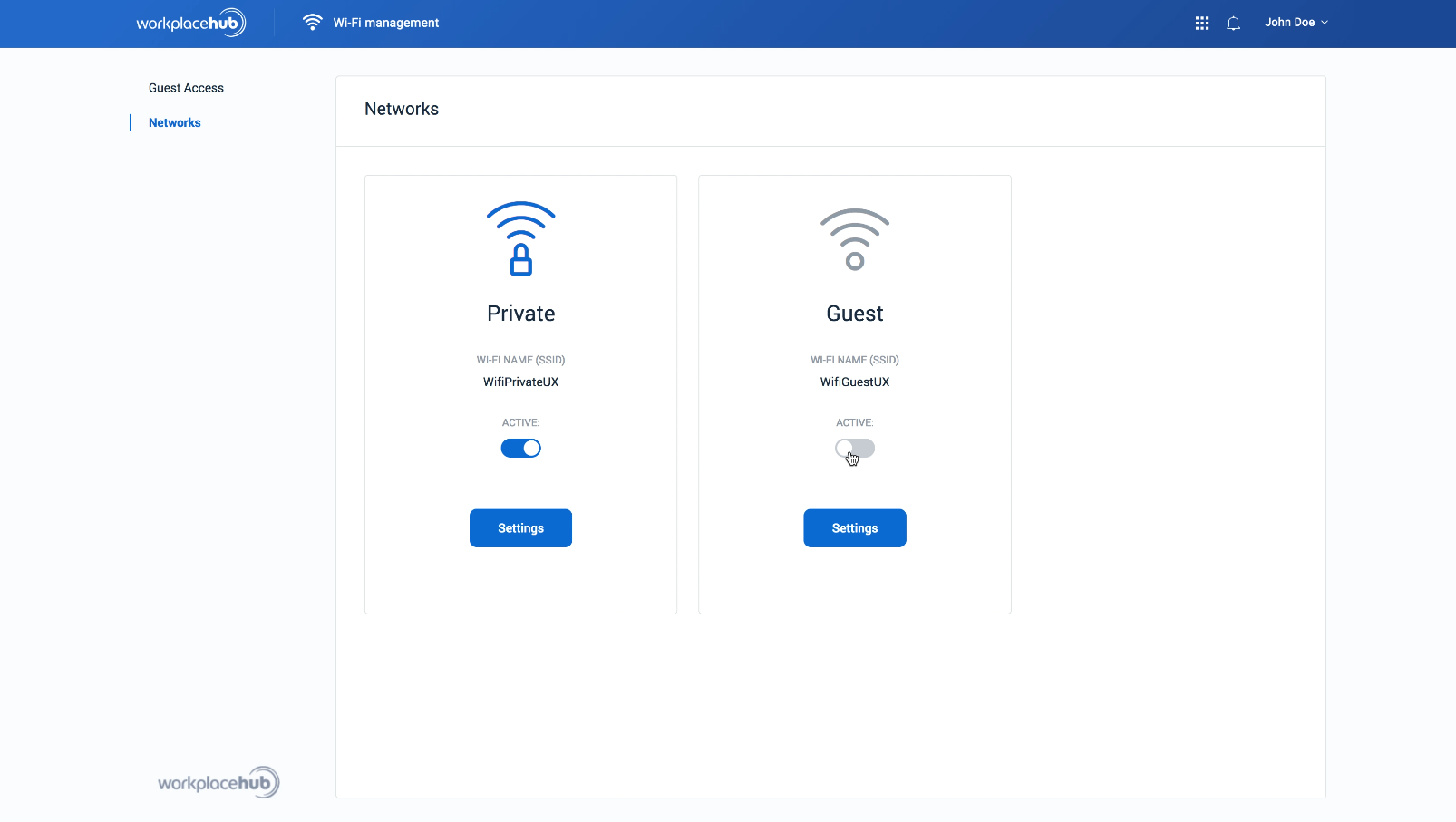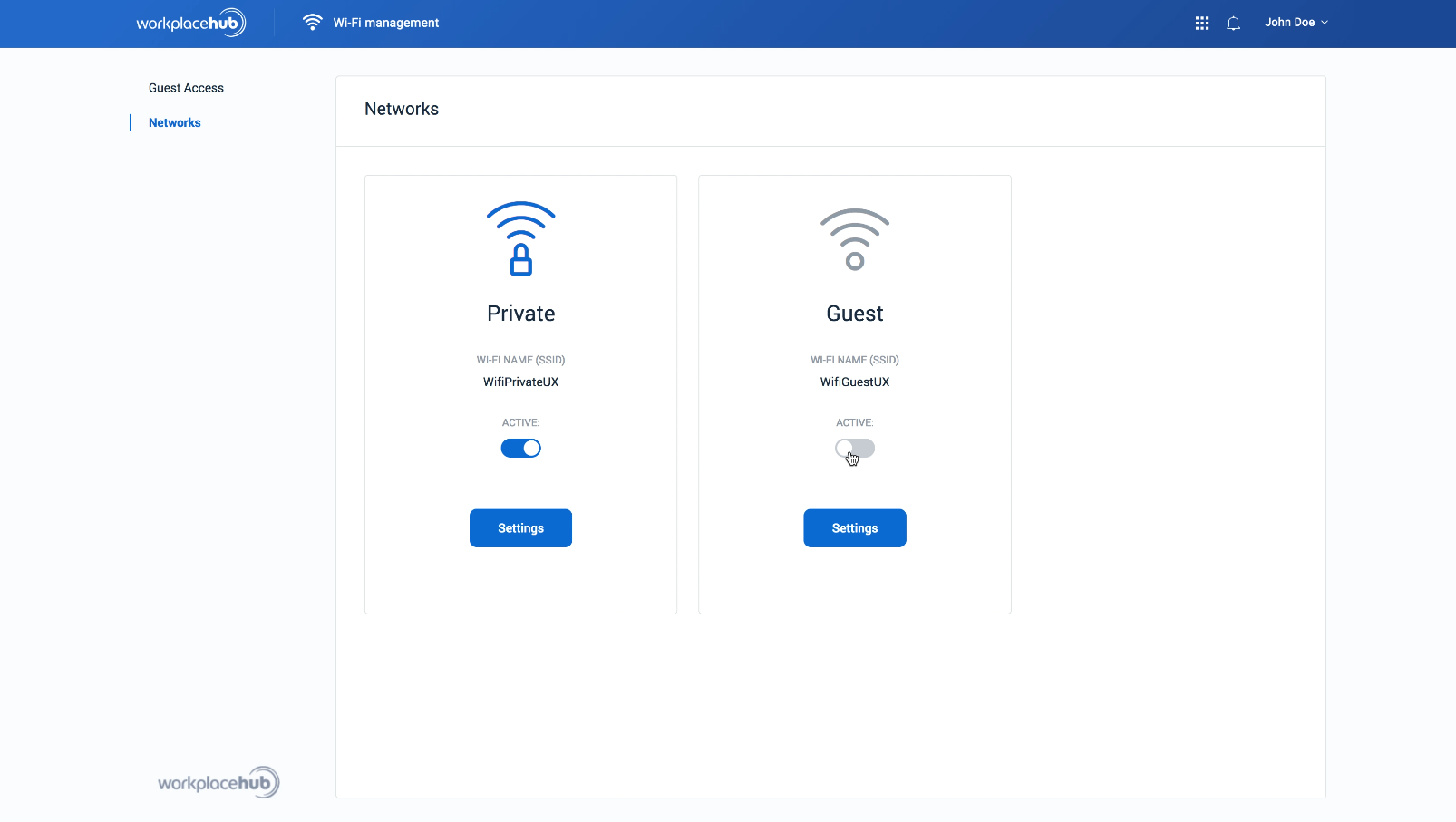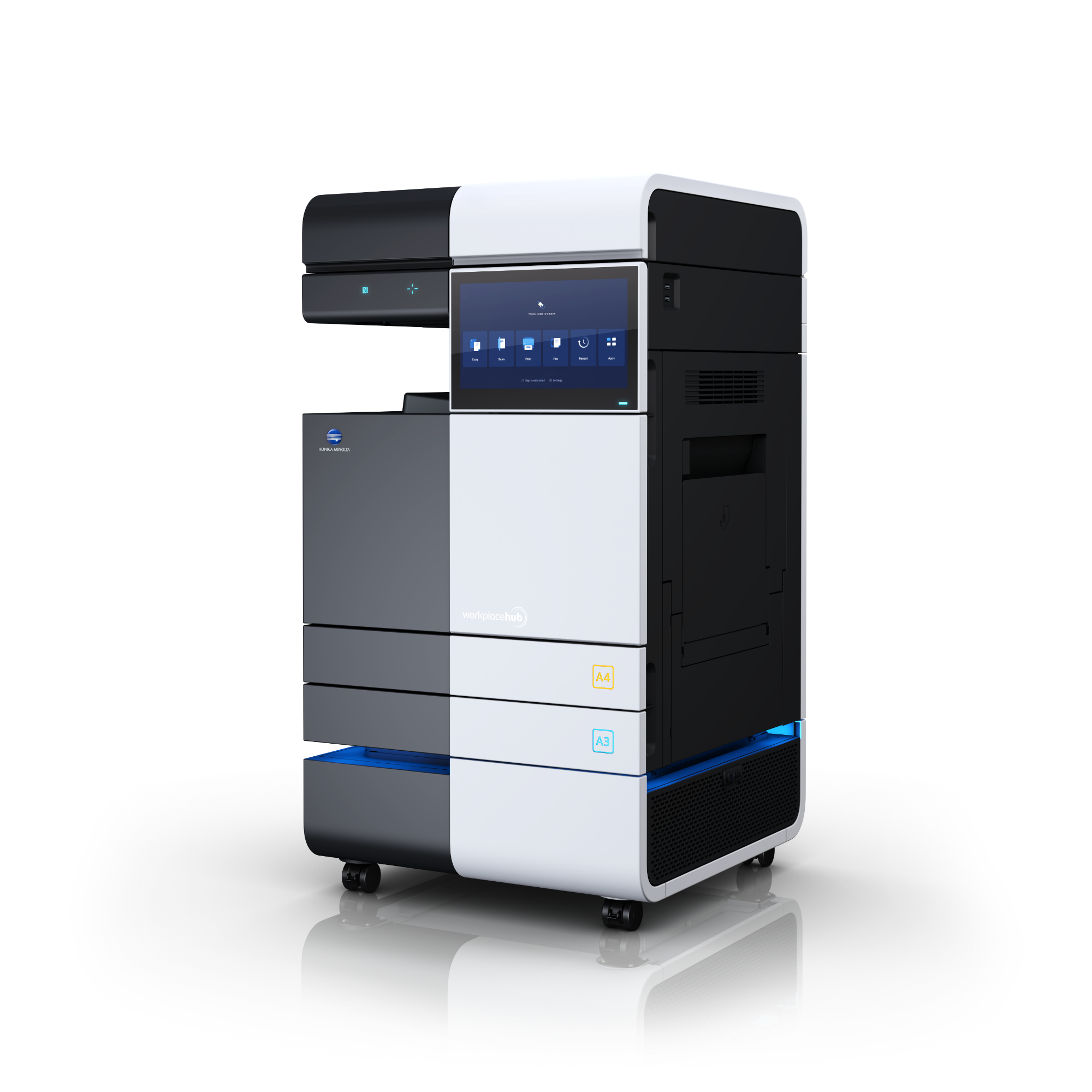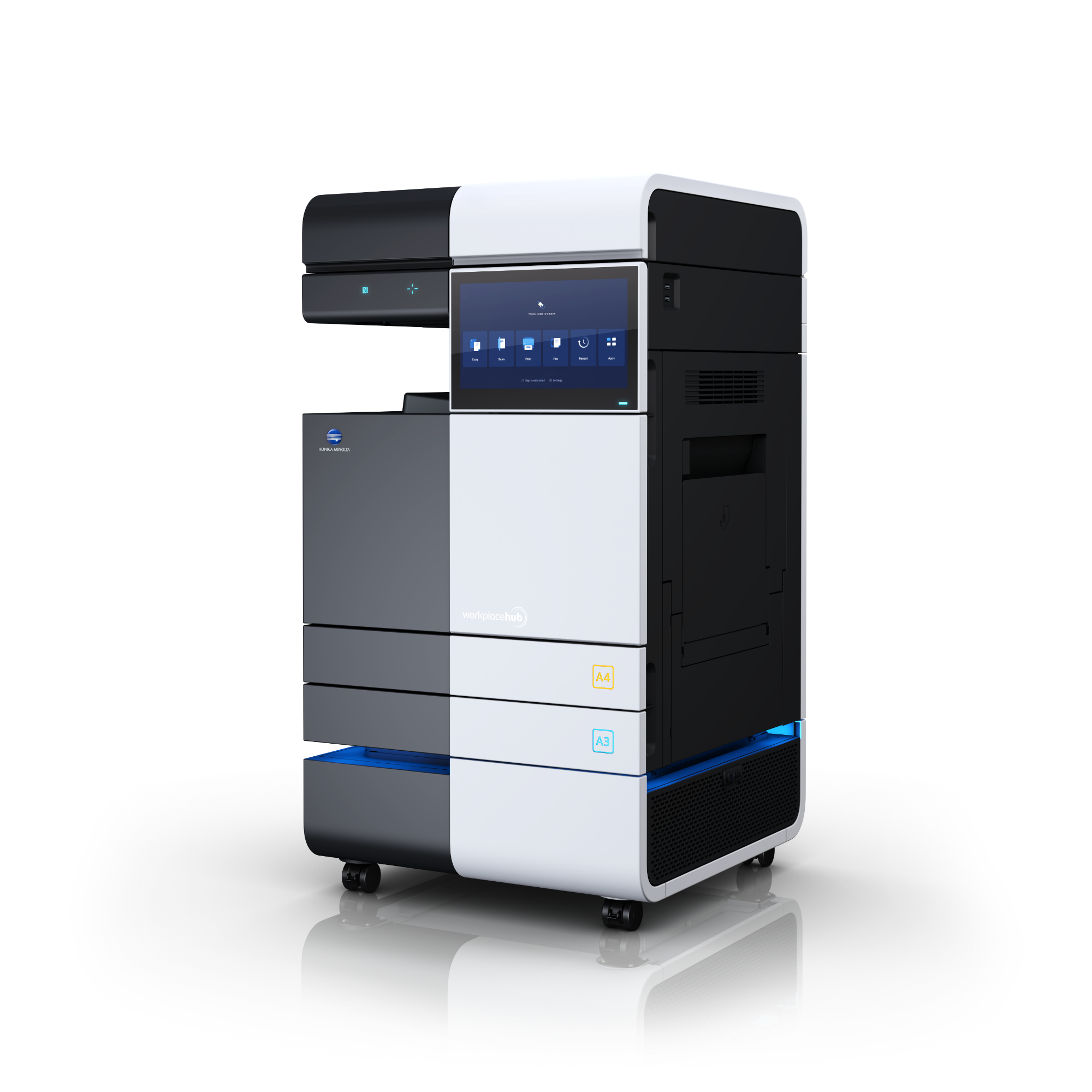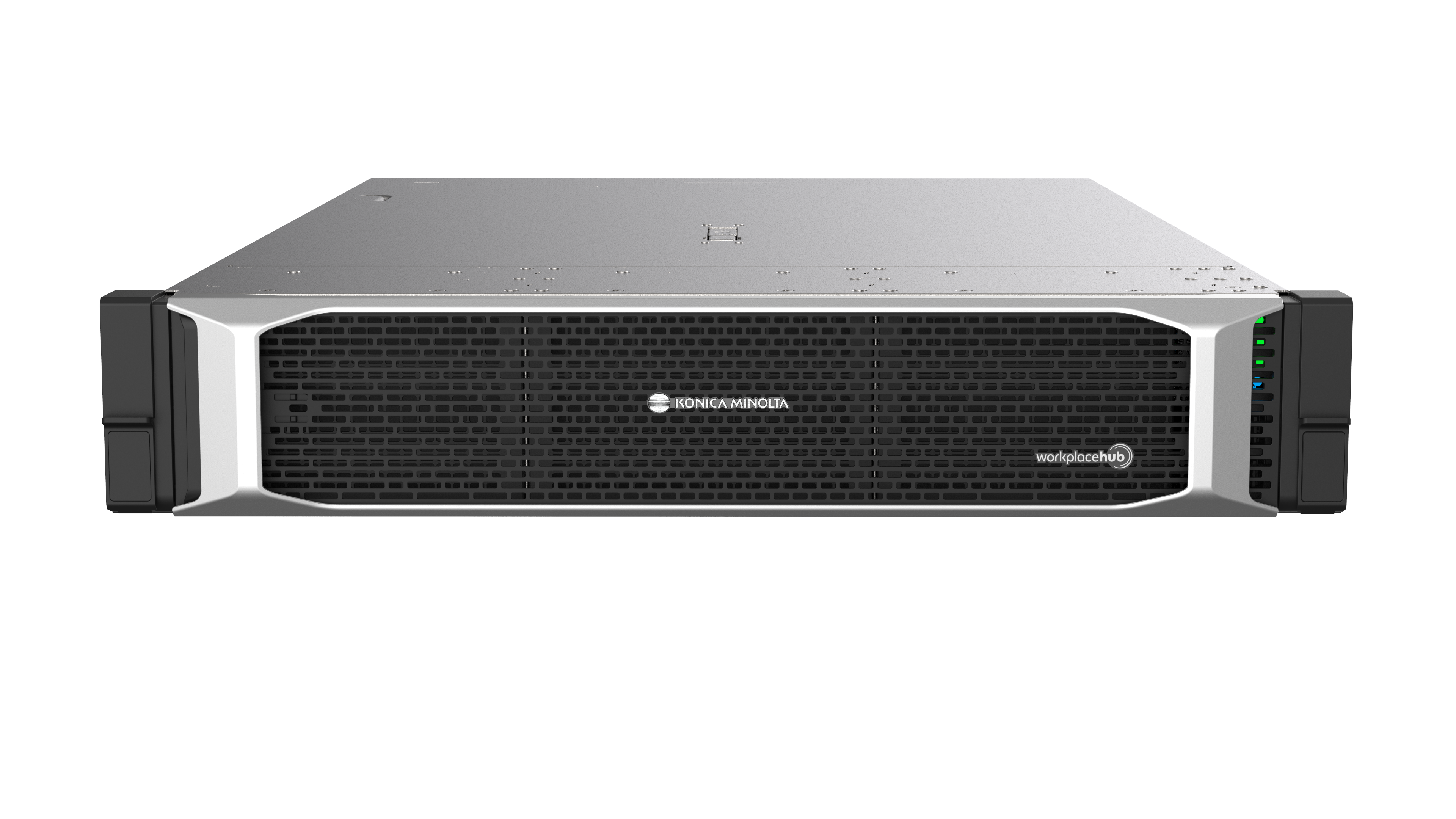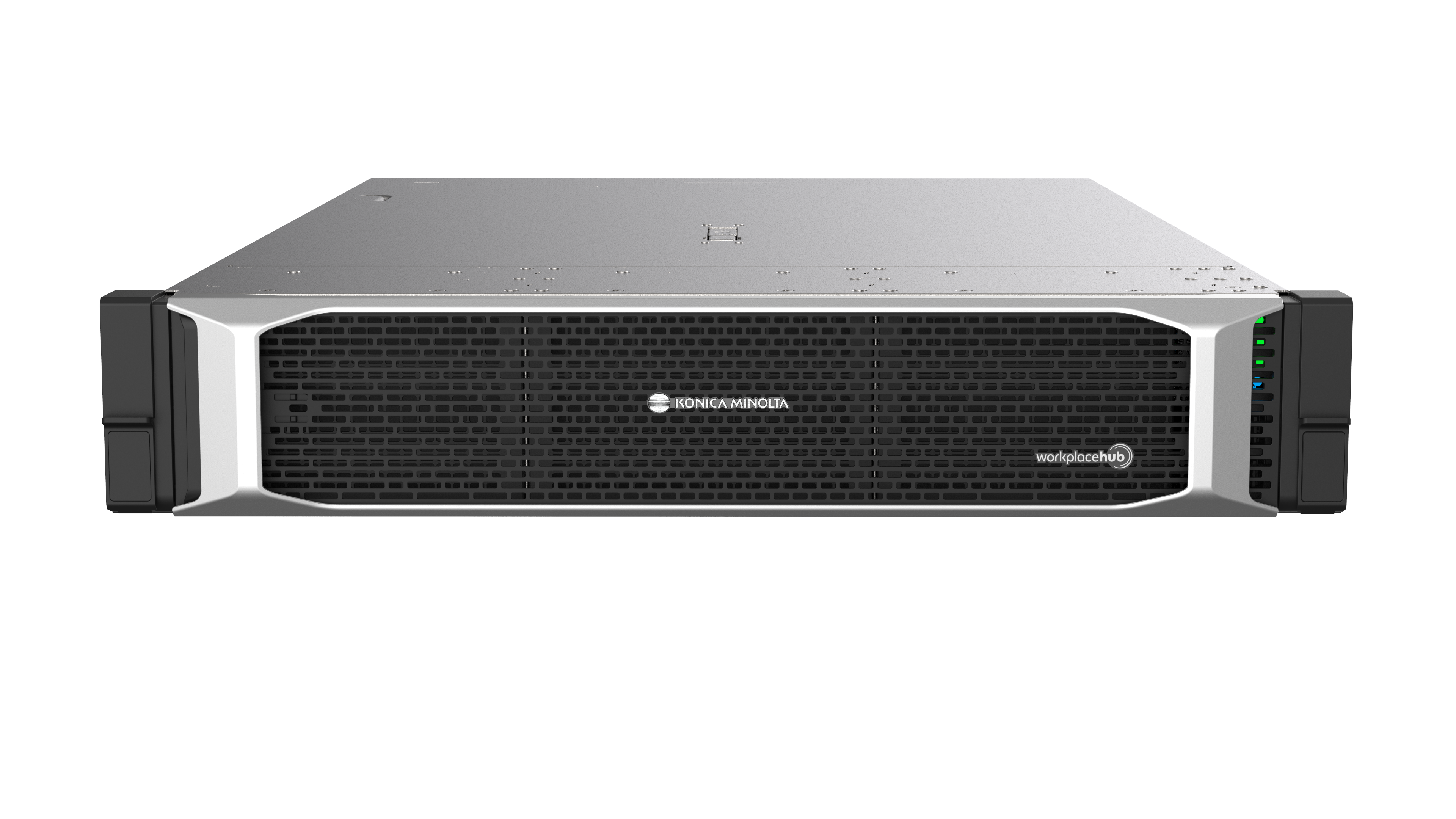 Concentration on the essential
With its integrative concept, Workplace Hub from Konica Minolta radically simplifies corporate IT and thus makes efficient and secure system- and location-independent work possible. It takes over many routine tasks and reduces disruptions that often interrupt the working day. For example, the platform can be used to manage processing or setting up of software licences, to monitor contract term conflicts, to expand storage, to integrate incompatible hardware and software, and to organise backups and data protection. All from a single source and with a monthly invoice. A dashboard for administration of all processes gives the company full control over the IT infrastructure and managed IT services. The team collaboration tool, integrated with Office 365, makes cooperation and communication possible the way employees want them: in real time, flexibly and on the go.
Foresighted IT investment
Alongside the infrastructure that gives even small companies access to state-of-the-art IT solutions, Konica Minolta MarketPlace is an exciting service in Workplace Hub. This business platform not only offers software, but also licence management, automatic updates and cloud-based services. Companies can find up-to-date tools quickly and easily here and can implement or replace them without major effort, safe in the knowledge that the application will immediately work securely. This is because monitoring is also part of the service spectrum of Konica Minolta MarketPlace. That guarantees that the next generation of software and services can be seamlessly integrated and used at any time.
According to Christian Mastrodonato, Chief Technologist at Konica Minolta, this flexibility offered by Workplace Hub is the most promising element for the future: 'Workplace Hub offers unforeseen value that did not exist previously within the IT sector. With this open and flexible platform, we can make a great many things possible in future – empowering our customers' businesses using the Internet of Things (IoT) and artificial intelligence (AI), while liberating them from the hassles of everyday IT operations."