Innovations are the key to success, competitiveness and growth
It is interesting that the most innovative countries by far are Switzerland and Singapore. Why? Whether it is in industry, science, education, state or society: Switzerland is leading the way as it was the only country to achieve a very high value in all five sub-areas (industry: 1st, education: 2nd, science and society: 3rd). The science system, for example, is excellent – universities and institutes cooperate internationally more intensively than most comparable institutions in other countries.
Another strength is the knowledge and technology transfer: in Switzerland, the interfaces between science and industry work well. In second place, Singapore shines thanks to comprehensive state funding activities – there is not only support for research and development in companies through taxes, but the state itself demands new technologies and thus provides incentives and important stimulus for innovations. At the same time, industry in Singapore is well connected internationally.
Are you familiar with 'Innovation Indicator 2017'? Read how innovative EU countries are in an international comparison! #jobwizards https://km.social/2HP08SR
Digitalisation is an important indicator for innovation
But Innovation Indicator 2017 also expands on individual areas relevant to the description of a country's innovative power. For example, the 'Digitalization Indicator' is described in detail, and is led by the following ten countries: the four Scandinavian countries of Finland, Sweden, Denmark and Norway, as well as the USA, the United Kingdom and Australia, the Netherlands, Switzerland and Israel. Specifically, Finland leads the digitalisation area of Research/Technology, Norway leads the Society area, Israel is ahead in the Industry section, the USA is top in Infrastructure/State and the Netherlands stand out with innovative business models.
Scandinavia, the UK and Benelux: many EU regions are on a similar level in terms of innovative performance
The infographic shows that the two leaders, Switzerland and Singapore, are followed by a larger group of 18 countries who all have a similar level of innovative power, with little difference between them in terms of performance. This group is led by Belgium and Germany.
In the international overview of average broadband coverage, for example, Belgium (98.9%) is in very good shape, just behind Malta (100%) and Switzerland (99%). Above all, the British strengths are the social framework conditions for innovations and a good education system. Finland also scores highly in terms of education and also puts its faith in comparatively high spending on research and development, which is something that also applies for Denmark. At the same time, despite being a small country, it generates innovate advantages through a high level of international networking. Japan is last in this group – due to the low degree of openness of the Japanese innovation and science systems. Japan thus demonstrates a low propensity towards cooperation both with international industry partners, as well as between companies and science institutions in the country itself.
If you would like more detailed data on different innovation factors or specific countries, you will find lots of information in the study and on the home page.
This article is the third in a four-part series on the subject of innovation.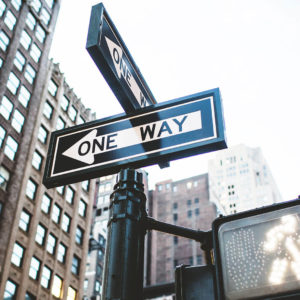 In the first part of this series, Job Wizards investigates how new ideas come into a company – and which innovation factors sustainably contribute to success.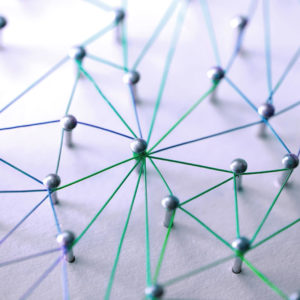 In the second part of this series, Job Wizards introduces a new innovation platform – read how good ideas and innovative power can be successfully managed within a company.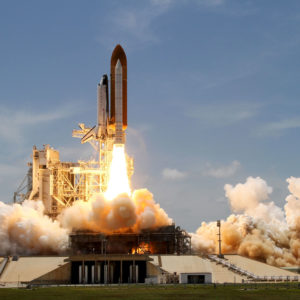 In the fourth part, Job Wizards asks those responsible for the Europe region about their experiences with the implementation of new ideas and innovations within their company. Read up-to-date appraisals from IBM, Daimler, Siemens and Konica Minolta.